A Better Medway: Easier ways to be healthy
Find out how to make healthier life choices for you, your friends and family.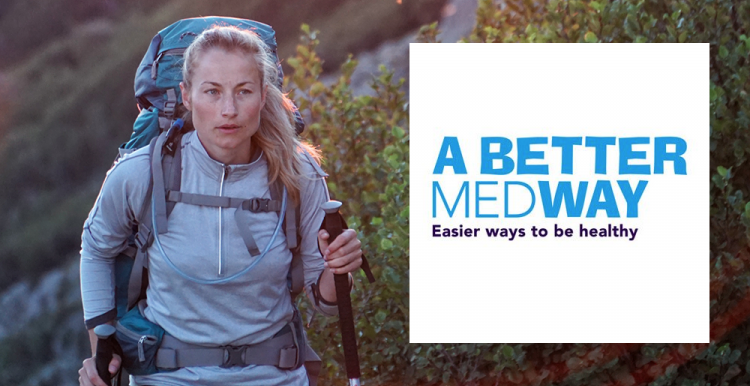 With self-care becoming a known necessity, Medway council have created 'A Better Medway' to help you get active and make healthier choices.
What can I get involved in?
A Better Medway has a list of programs you can get involved in locally. These are:
Healthy Walks
Cycling Groups
Nordic Walking
They can also help with losing weight, quitting smoking, alcohol misuse, mental wellbeing and much more. You can also find out healthy Medway news and local events you could take part in.
So, if you want to improve yours and your family's health, check out 'A Better Medway' today!