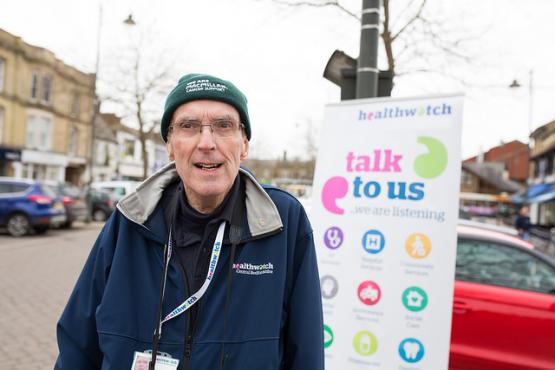 Do you need help or information?
Navigating the health and social care system can be hard. Maybe you need to find a particular service near to you, or perhaps you want to know how to make a complaint? Do you need to know what your rights are?
Whatever it is, we will try and help you. Let us know what you need on the form below and we will get back to you with the information that you need.