Medway Voluntary Action: How to find local support services
Find out information on local services and what is available to you through this free information and signposting hub.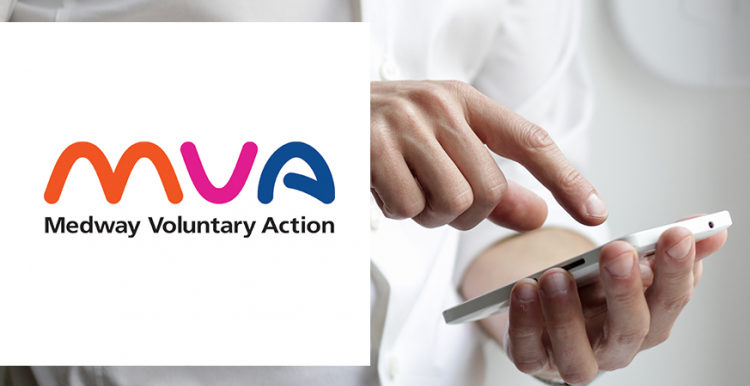 Medway Voluntary Actions have a free Information and Signposting Hub for Medway, where you can find a wealth of information about the support that's available in your local community. This includes:
Mental Health helpline information
Finding your local GP
Medway Council care, health & support information pages
Finding your local Pharmacy
Benefits and Financial Support
Finding your local Dentist and much more
---
Check it out
Why not have a look today and find out what could be available to you.