New support group for substance mis-use
Do you know anyone worried about their use of or abuse of over the counter (OTC) pharmacy medicines?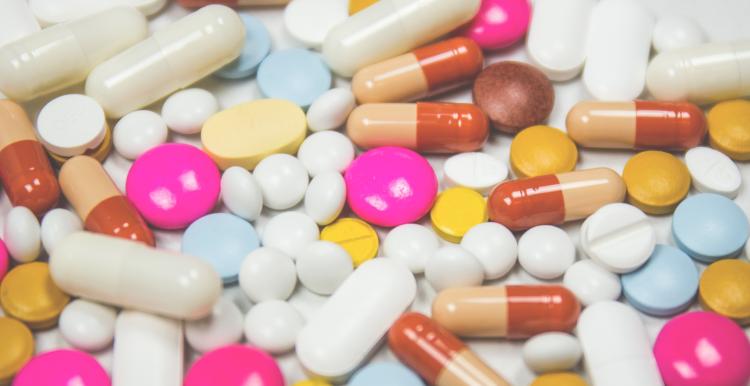 A new peer-led local support group focused on substance misuse has recently started in Chatham. 
This peer support group is open to everyone who is worried about their misuse or dependence on meds available over the counter (OTC) at the chemist.
This is a safe space for you, or anyone you know, to come and be with like-minded people going through similar issues. 
If you or someone you know may be interested the group starts on 25th Feb from 1:30 pm at the Medway Time to Change Building. The group will meet weekly and support people with their addictions.
Please share this with anyone you think could benefit with from this support. 
Contact details 
Medway Time to Change Buidling, 83 High Street, Chatham (Support group location) 
01364 471 700