Take care of your teeth. Don't forget your gums!
More of you call us about getting a dentist appointment than anything else. Every day we hear from people who are struggling to get to see an NHS dentist. That means than looking after our own teeth is more important than ever!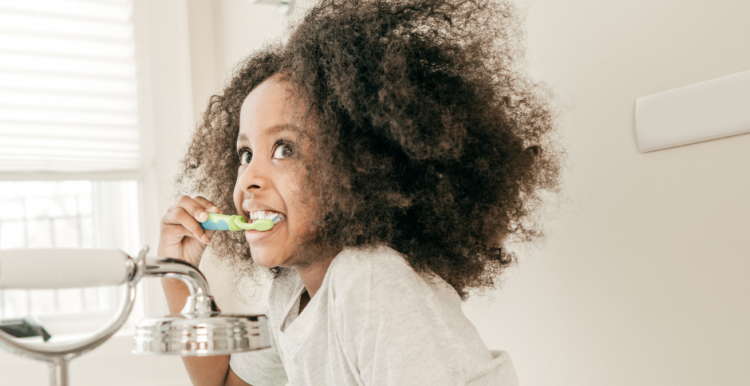 Here's what you need to do
Brush your teeth twice a day with a toothpaste that has fluoride in it
Don't rinse your mouth with water after you've cleaned your teeth; you want the fluoride to stay in your mouth to protect your teeth
Crack out the floss, or use one of those tiny interdental brushes, every day to remove food, debris and plaque. They help stop gum disease and everyone over the age of 12 should be doing it. Here's some top tips to get your flossing right Why should I use dental floss? - NHS (www.nhs.uk)
Cut down on sugar, don't smoke and limit your alcohol intake. Your body will thank you too!
If you have children, start brushing their teeth as soon as they pop through
Help your children to understand that it's important to look after their teeth. Good habits now will last a lifetime
Try and have regular check ups with your dentist. We know this is difficult for many detecting problems early can mean they're easier to treat.
It's World Oral Health Day on March 20th which is the perfect opportunity to pause and double check if you could do more to look after your teeth.
Are you struggling to find an NHS dentist?
We know many of you are finding it hard to get an NHS dentist. You've also told us that it can be confusing to understand the charging system and what you need to pay for.
We don't have a magic wand to find you a dentist, but we have created a dental leaflet that explains the best way to try and get a dentist.
Download the leaflet here 
If you're still struggling to find an NHS dentist, tell us your story!
The more feedback we get, the more likely decision makers will listen to us. So tell us your story about getting a dentist appointment and help us to make a difference.
https://portal.ek360.co.uk/HealthWatchMedway/Have_Your_Say