How to use 999 if you need British Sign Language
There's a new service called 999 BSL. We've got all the details about how it works.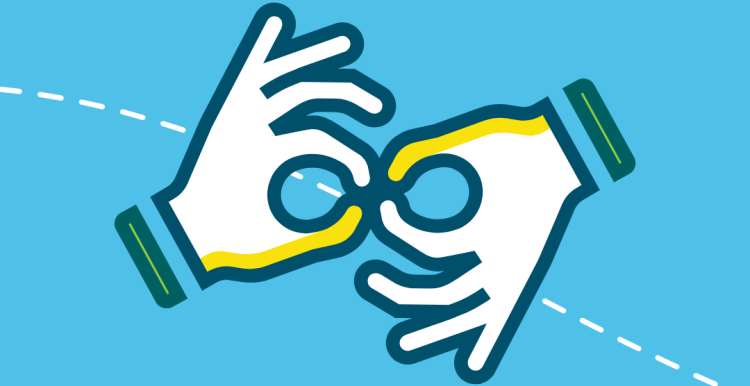 Launches on June 17th, the service allows d/Deaf people to access the emergency services with the help of a remote BSL interpreter. It has been judged to be revolutionary in the rights of d/Deaf people. 
How to use it
There are two ways to use it. The first way is to access it via the App. The app is simply called 999 BSL and is available on IOS and Android systems. So after pre- downloading the App, in the event of having to use it simply open the app and press the red button which says 'Call 999 BSL Now' and then connect to a fully qualified interpreter. 
The second way to use the service is via the website https://999bsl.co.uk. Once accessing the website it is the same basic idea as via the app. Click the red button saying 'Call 999 BSL Now' and connect to a fully qualified interpreter. 
When to use it
It is designed to be used when the services of an ambulance, police, fire or coastguard are needed because someone is seriously injured, a life or lives are at risk, a person themselves is in danger or at risk of immediate harm or a serious criminal offence is occurring or has just occurred.
If it is less urgent please use Police 101 or NHS 11 (Using Sign Video).
Other Important information.
The service is available at all times with no downtime. 
The service allows call backs to be used. For that the app or website must not be closed during the waiting period after the initial call has been made. If the app or website is closed the call back cannot take place. 
You'll need Wifi or 5G/4G/3G/2G data to make it work.
Due to legal reasons all calls are recorded. 
If something goes wrong with the system, then text relay can still be used. 
All calls are free and does not affect your date usage. If you have been charged then please contact your mobile provider as it is illegal to charge for the data use relating to this service. 
The location of every call is tracked to protect the users of the service. 
For more info, visit https://999bsl.co.uk