Christmas support for those in Medway- Helplines included
The year coming to a close, for some means an opportunity to celebrate and be grateful in good company. For others, the fall in temperature and rise in cost of living means rather than exchanging gifts, they are in need of significant help.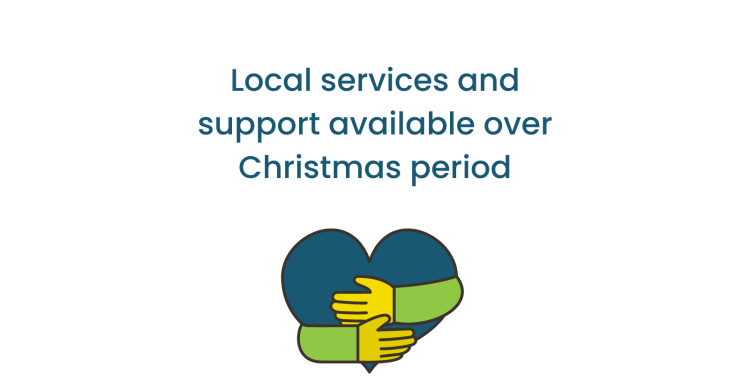 Help is available.
If you or those you know are in need, we wanted to let you know of a range of offered support, who is offering it and how to get in contact.
Find below a link to a resource put together for if you and loved ones are finding this season to be a time when you are seeking assistance.
The booklet, produced by MEGAN CIC, includes local services available across the coming months.