We take your views to Parliament
Last week, we travelled to London to join forces with more than 100 fellow local Healthwatch organisations at our annual parliamentary reception. It was an opportunity to raise the real life concerns of Medway residents with MPs.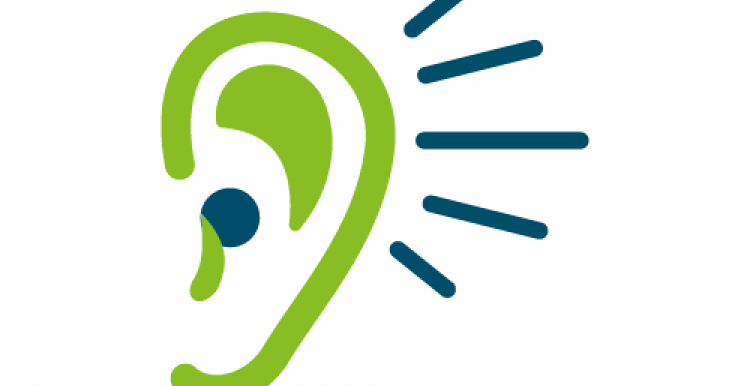 Attended by parliamentarians, as well as key decision makers from across the health and social care, we were able to speak with key decision makers about the work we have been doing to shape local services including:
Using the experiences of people who visit Canada House in Gillingham to improve community mental health services.
Ensuring the voice of Medway residents is heard when important decisions are being made such as the changes to stroke services.
Working with mental health patients and carers to ensure their voice is heard by the right people at the right time.
"It was a great opportunity to attend Parliament and highlight our hard work to parliamentarians and decision makers like Sir Robert Francis. The efforts of our dedicated team of staff and volunteers at helping to influence the way health and social care services are delivered in Medway were praised by all we met, particularly by Healthwatch England."