Giving you the chance to share your thoughts
Your voice is important to make sure care in Medway is the best it can be. But, if you don't know where it is going or how it can make a difference it can put you off. So here is how we do it with Medway Maritime Hospital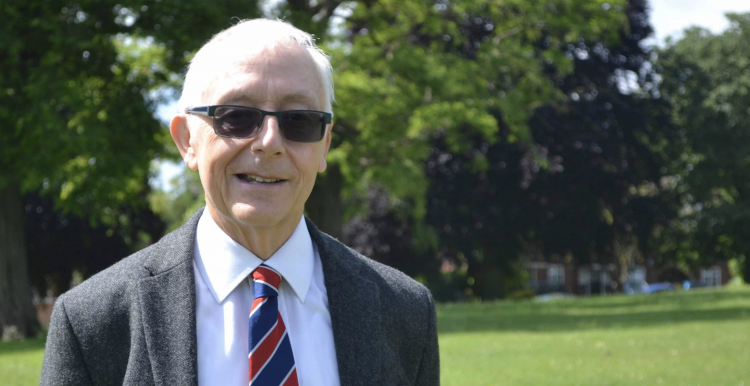 Bi-monthly, we work with Medway Maritime Hospital Patient Experience team and arrange for a patient at Medway Maritime Hospital to share their story directly with the Hospital's Board of Directors.
We've arranged three sessions since January for patients to tell their story directly with the decision makers.
We've heard from Mr Gillies about the prehabilitation service to improve his fitness prior to an operation.
Then we heard about 94-year-old Audrey who had been a patient for 9 weeks following a broken leg.
We also heard from Alan whose son passed away aged 35 from cancer. The feedback from Alan and his family is being used to improve the facilities on Lawrence Ward for patients at the end of their life. Changes have already been made to provide family members with a sofa bed, soft lighting and music. Alan and his family have been involved in choosing the décor and personal touches in the room.
You can make a difference!
If you have a story you would like to share and make a difference, get in touch with us today.