Your community needs you – NHS call for volunteer army
Your community needs you – NHS call for volunteer army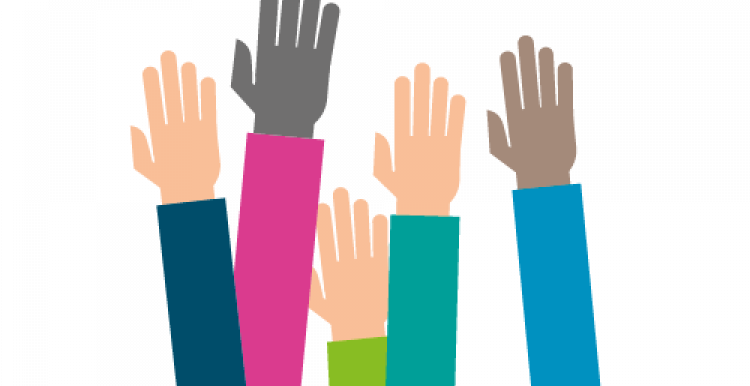 The NHS is "rallying the troops" for the war on coronavirus, with volunteers being called up to help vulnerable people stay safe and well at home.
The nation is looking for 250,000 volunteers to help up to 1.5 million people who have been asked to shield themselves from coronavirus because of underlying health conditions.
You can join the volunteer army and help out with simple but vital tasks including:
delivering medicines from pharmacies; 
driving patients to appointments; 
bringing them home from hospital;
or making regular phone calls to check on people isolating at home
This is one of those once-in-a-lifetime moments where a single action from one person can be the difference between life and death for another, and simple acts of kindness are going to make all the difference in keeping some of the most vulnerable people well and out of hospital.
Join the team of NHS volunteers
It doesn't take long, and you aren't committed to anything more than what you can do. Sign up today
Give blood
The need for blood never stops. The government have classed giving blood as 'essential travel' with extra safety measures put in place for the public and staff donating their time, blood and platelets.
As with many areas of health and social care, COVID-19 has resulted in some changes including:
If you have had coronavirus infection you must wait for 14 days from when your symptoms settled.
If you have been in contact with a confirmed case of coronavirus, you may donate as long as you have not been asked to isolate and you remain well. If you do donate it is very important you let them know if you develop symptoms of coronavirus at a later date.
Due to government guidelines people aged 70 or over and those in vulnerable health are currently unable to donate.
For more information and for more updates on giving blood and coronavirus please visit the NHS website.
What is Healthwatch Medway doing?
Our Helpline remains open to support you with all your enquries and help you to navigate the health and social care system during this tricky time.
While much of our day to day work continues as normal, we have been thinking about how we can support the national effort in the weeks and months to come.
Our colleagues within the NHS will naturally be focusing on front line activities so we have offered to keep in touch with their volunteer workforce, many of whom are now stuck at home. So we are now supporting NHS volunteers in Medway & Kent by keeping them uptodate about what's going on and offer ideas to support their own health and wellbeing.  This in turn frees up staff within the NHS to focus on front line activities. If your organisation would benefit from being part of this, just drop us a line on nicky@healthwatchmedway.com