Giving thanks to our volunteers
Although we can't see our volunteers face to face this week, that doesn't stop us from thanking our Volunteers this Volunteers Week.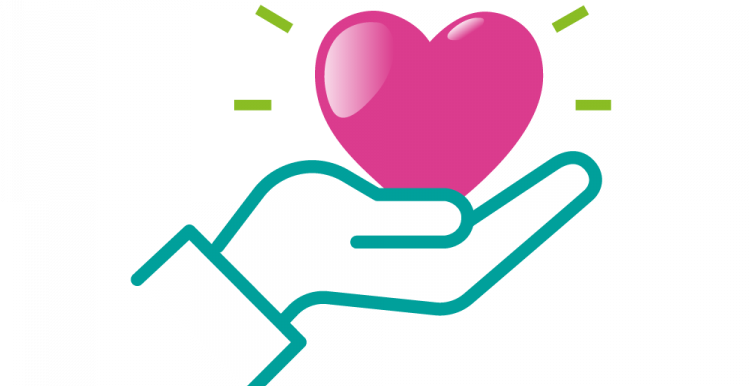 Our volunteers are a huge part of what we do. They visit services, talk to people about their experiences, contact communities and decide on our priorities and next steps. Without them Healthwatch wouldn't exist.
So today, along with everyday, we are giving thanks to all our volunteers.
Although Covid may mean that they're not able to do many of their usual tasks, they are currently busy helping us to gather feedback about how people are coping during the Coronavirus pandemic.  Thanks to their help, hundreds of people have shared their story with us.
We'd love to hear your story too....
Have you managed to get your prescription? Have you needed to see your GP? Have you had an outpatient appointment? Are you feeling more anxious? How have you been looking after yourself?
Whatever it is, we want to hear about it.
If you have feedback about services for people with physical disabilities click here
For feedback about mental health services click here
We'd like you to meet one of our lovely volunteers : Reverend Graham
I've done various volunteer roles over the years, and have been with Healthwatch Medway since it started in 2012.  I used to be a nurse, and am now a Christian Pastor, in so called retirement.  I felt strongly that Healthwatch could make a positive contribution to peoples' care. Through Healthwatch I can help give people a voice who otherwise wouldn't be heard and that is important to me.
During lockdown, I am missing the opportunity to meet new people, but I've been busy with my veg patch and the strawberry bed is flourishing! Together with my wife, we've been looking after an elderly neighbour, cooking them a hot meal every day and helping in their garden.
When asked how would you encourage other people to volunteer, Graham said "You will gain the satisfaction that comes from knowing that you are helping others.  Bear in mind that training and support are available. Out of pocket expenses are paid.  There is flexibility about time commitments and a great team to work with – what more could you ask for?"