Helping Bill to get registered with a GP
Every day people contact us because they can't register with a GP surgery. This month we helped Bill to get registered.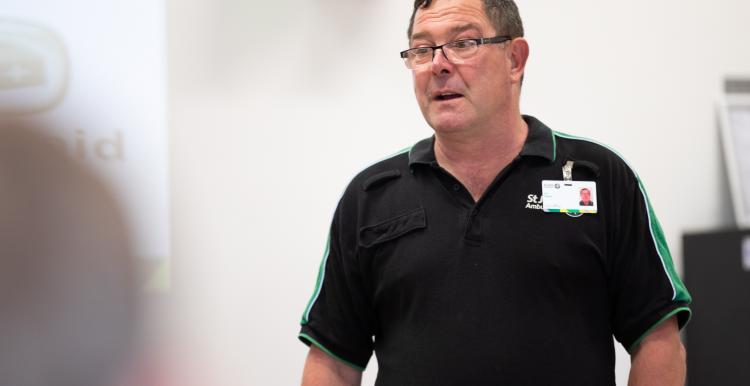 Bill had recently been released from prison and had been told by several GP surgeries that he didn't have the right identification to be able to register with them.
Living with his elderly Mum, Bill wanted to get his Covid vaccine so that he could protect her. However, the Covid vaccine booking system told him that he couldn't book his vaccine if he wasn't registered with a GP.
Bill was stuck, so he came to us.
Helping Bill to get his Covid vaccine
We were able to let Bill know what his rights were when it comes to registering with a GP and we sent him some information to show to the surgery which would enable him to register with the GP.
In the meantime, we also found a Covid vaccination centre that was 5 minutes walk from his house that was offering walk in appointments. That meant that Bill was able to get his vaccine right away!
Maybe we can help you too?
We're helping people every day. Can we help you too?
Let us know what the issue is and our trained team can see how they can help you.
If it's important to you, we can help. We can explain what your rights are, and help you find the health and social care service that you need.