Do you run a charity or voluntary group in Medway?
Medway Voluntary Action are calling for your feedback about how the cost of living is affecting your charity or voluntary organisation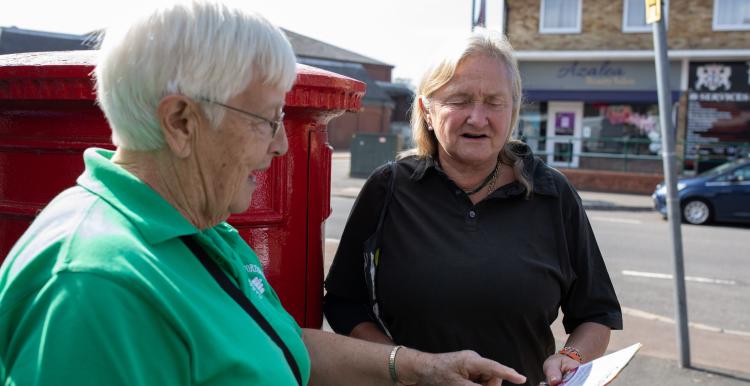 The rising cost of living is affecting all of us in so many ways. It's easy to forget that it's also having a huge affect on the charities and voluntary organisations that so many of us rely on.
That's why Medway Voluntary Action want to hear from charities to understand how they are being impacted. They will make sure that Medway Council hear about your struggles.