New ward at Sheppey Community Hospital for frail patients
A specialist frailty ward will soon be opening at Sheppey Community Hospital.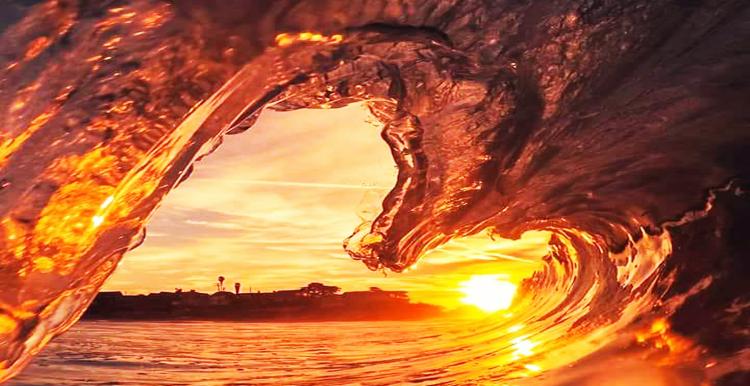 The ward will be dedicated to people who are frail and are not yet ready to return home.
By moving patients to this dedicated ward, it will enable people from Sheppey and Sittingbourne to be cared for nearer to home, whilst also freeing up more space at Medway Maritime Hospital.
It is hoped the ward will open before the end of the year.
If you are a patient at Medway Hospital, or have recently been, then we'd love to hear your story.
Your stories help us to improve services in Medway. If we don't know about an issue, then we can't work to fix it!