Covid-19 spring booster vaccinations
More than a million people will be eligible for a spring Covid-19 jab in the south east, as the NHS begins to roll out the next phase of the vaccination programme.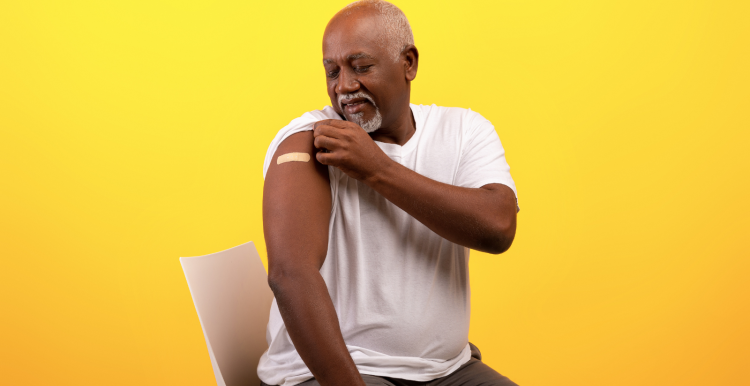 People aged 75 and over, those with a weakened immune system and older adult care home residents, will be eligible. This follows advice from the Joint Committee of Vaccination and Immunisation.
The first appointments are available next week, from Monday 17 April. Text messages and letters will be sent to those eligible.
The last spring vaccination appointments will be offered on 30 June.
Timeline:
17 April: The NHS will begin to vaccinate eligible members of the public in the spring booster campaign.
5 May: Last chance to get a first dose to receive full primary course during spring for not-at-risk adults aged 18 and over.
29 June: The last date for the public to book spring boosters.
30 June: The last date for the public to get vaccinated outside of seasonal booster campaigns.