Covid has exacerbated the health inequalities that already existed for people trying to access a dentist in Medway
Nearly 100 people from Medway have talked to us about how easy (or not) it has been to get an appointment with an NHS dentist.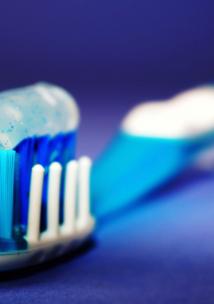 Over half the people we spoke to either weren't registered with an NHS dentist, or had struggled to get an appointment.
It's not just adults; people spoke to us about the problems they'd had registering their children with an NHS dentist too.
Our findings suggest that Covid has made the health inequalities that already existed for people trying to see a dentist worse.
I tried for over a year to get into a dental practice including emailing the NHS and couldn't get in anyway. In the end I had to go private which caused me to take out a loan to pay them back.
I've called about10 different dentists about registering as an NHS patient and the closest I got to registering is an 18-month waiting list.
What are the headlines?
Parents & guardians are finding it difficult to register children with an NHS Dentist
The cost of NHS and private dentistry is a barrier to accessing dental care
Some people are waiting a considerable time for an NHS appointment, while those able to afford private care can get an appointment within a week
Have you struggled to get dental care in Medway?
Tell us about it!
We want to hear your positive stories too. Tell us where it is working. 
Read our full report, including how we heard your stories and what we have recommended here.