Giving blood during a pandemic
This week we spoke to Rheanna, who shared her experience of giving blood at the start of our second national lockdown.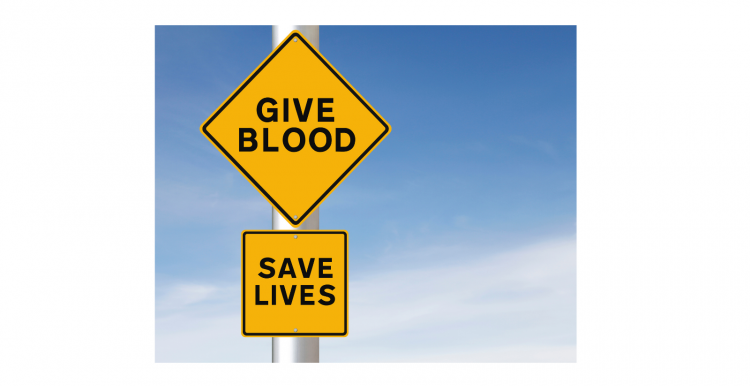 I regularly give blood and have already been twice to donate during the first lockdown. Both times have felt extremely safe and secure, and not much different to pre-covid times! The only notable differences are that the chairs where you have your refreshment before and after giving blood, are socially distanced and you must of course wear a face mask and use hand sanitiser. I was told to arrive at the venue no earlier than my appointment time to avoid queuing. Then as I entered the building- (wearing my mask!), I had my temperature checked, used some hand sanitiser and was asked to read a board which asks if you have any coronavirus symptoms. Once it was confirmed I had not been in contact with anyone with the virus and I was symptom free, I was allowed to take my drink and await to be called for the pre-donation checks. Once I had given blood, I was given a card that stated if I felt ill or got any symptoms of coronavirus within the next two weeks I must contact the helpline number. The experience felt extremely safe and sterile and I recommend that anyone who is able to give blood to do it. I must say though, it was as busy as usual and donation appointments are often hard to grab!
Have you thought about giving blood?
Giving blood is a really easy, practical way to help during the covid pandemic.  We have blood donation centres all over Kent and they are particularly keen to hear from you if you have a rare blood type or black heritage.
Have a look on the NHS Give Blood website here: https://www.blood.co.uk/