Are you worried about how the Covid vaccine might affect your long term condition?
Many people have been asking us what they should do if they have a long term condition and they want the Covid vaccine. We have some answers.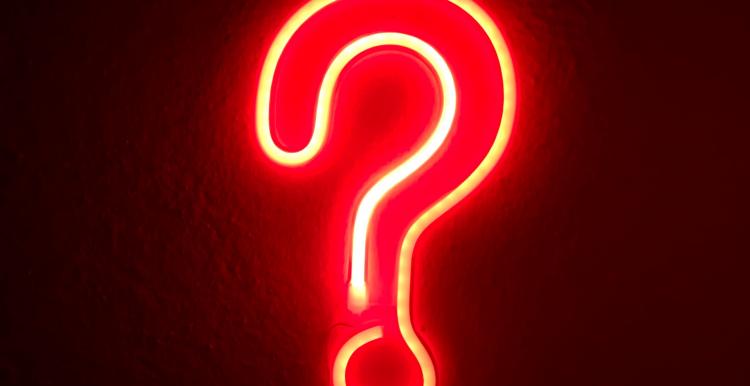 The NHS have teamed up with some national charities to provide uptodate information about some long term conditions and Covid. 
The information includes the latest advice about havign the vaccine and where you are on the eligibility list.
It doesn't have all the conditions, but it will answer some peoples' questions.
Check it out here 
Do you have questions about the vaccine? We might be able to help
Drop us a line. 
If you've had your vaccine, tell us how it went. How did you get your appointment? How did you feel when you got the news? Was the clinic well organised? Did you feel safe?
All these questions, and more, are so important. Your feedback can help organisations to ensure the vaccine programme works for us all.