Did you know vaccine appointments are now available at Medway hospital?
If you've been offered the vaccine, you now have the option to have it at the hospital on Friday, Saturday and Sundays.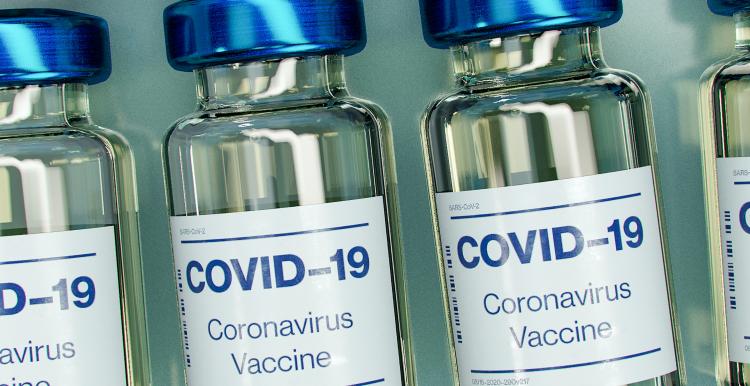 You'll still need to book and all the details about how to do that will be in your letter.
The vaccine is currently being given to:
people aged 60 and over
people who are at high risk from coronavirus (clinically extremely vulnerable)
people who are at moderate risk from coronavirus (clinically vulnerable)
all adults with learning disabilities
people who live or work in care homes
health and social care workers
unpaid carers
The order in which people will be offered the vaccine is based on advice from the Joint Committee on Vaccination and Immunisation (JCVI).
To remind you, the following locations are currently offering vaccine appointments:
Long Catlis Road Surgery, Gillingham
Lordswood Healthy Living Centre
Rochester Healthy Living Centre
St Marys Medical Centre, Strood
Woodlands Family Practice, Gillingham
Wainscott Surgery, Rochester
Boots Pharmacy in Chatham
Have you had your vaccine? 
Would you share your story with us? We really want to hear from you.
How did you get your appointment? How did you feel when you got the news? Was the clinic well organised? Did you feel safe?
All these questions, and more, are so important. Your feedback can help organisations to ensure the vaccine programme works for us all.