Where can I get support for an eating disorder?
You are not alone. Around 1.25 million people in the UK are dealing with an eating disorder right now, many in secret.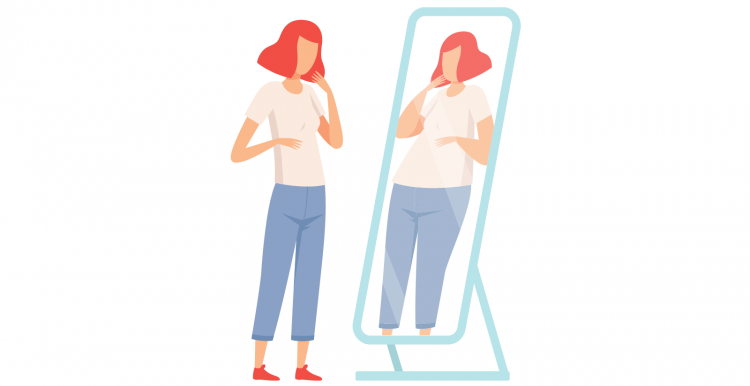 They are of all ages, genders and backgrounds – eating disorders do not discriminate. Types of eating disorders include:
Bulimia
Binge eating disorder
Avoidant/restrictive food intake disorder (ARFID)
Other specified feeding or eating disorder (OSFED)
Anorexia
Eating disorders steal childhoods, devastate relationships and pull families apart. But with the right treatment and support, recovery is possible.
Where can I get support?
The Beat Eating Disorders helpline is available 365 days a year at the following times:
9 am – midnight (week days)
4 pm – midnight (weekends and bank holidays)
If lines are busy, Beat also offer a one to one web chat which is available here:
Beat use their helpline to listen to you. They will help you to understand the illness, and support you to take positive steps towards recovery. They also support your family and friends, equipping them with essential skills and advice, so they can help your recovery whilst also looking after their own mental health.
Beat are also campaigning for Eating Disorders Awareness Week (28th February – 6th March), in an attempt for all UK medical schools and foundation programmes to introduce proper training on eating disorders. For more information about their campaign, please visit: https://edaw.beateatingdisorders.org.uk/ways-to-get-involved/
What about support in Kent & Medway?
In Kent & Medway we have the All Age Eating Disorder Service. It's a specialist service which offers help and support. The service aims to support people to take back control of their life by overcoming their eating disorder.
You can find more information and a referral form here 
The NHS has more information too. Read it here