What's it like to be diagnosed with Complex Emotional Difficulties?
Nearly 6% of adults in Medway & Kent are thought to have Complex Emotional Difficulties. We chatted with Steve about his own diagnosis and his work to involve people to improve the support available for people like him in Medway and Kent.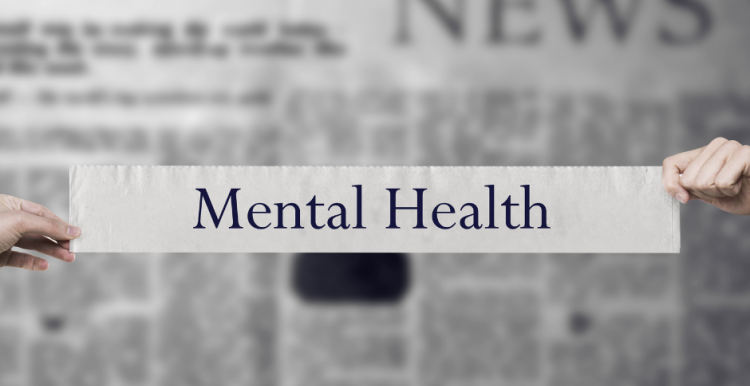 Complex Emotional Difficulties can affect people in different ways. As a general rule, it can affect the way people feel, relate or behave. It often emerges as impulsive behaviour or difficulties controlling your emotions. 
We chatted to Steve, who was finally diagnosed with Complex Emotional Difficulties (CED) 13 years ago. Back then the condition was known as Personality Disorder. He talks to us about the impact CED has had on his own life and the challenges he faced to get the right diagnosis.
Steve is now part of a team that is working to transform community mental health services including support for for people with Complex Emotional Difficulties.
Steve is calling on anyone who has Complex Emotional Difficulties, or who looks after someone who does, to get in touch and help him to transform the support and service for others.
Get in touch with Steve on steve.goldsack@ek360.co.uk