What do you know about Parkinson's Disease?
Parkinson's is the fastest growing neurological condition in the world.

It's also very common. Two people are diagnosed every hour in the UK.

But how much do you really know about Parkinson's Disease?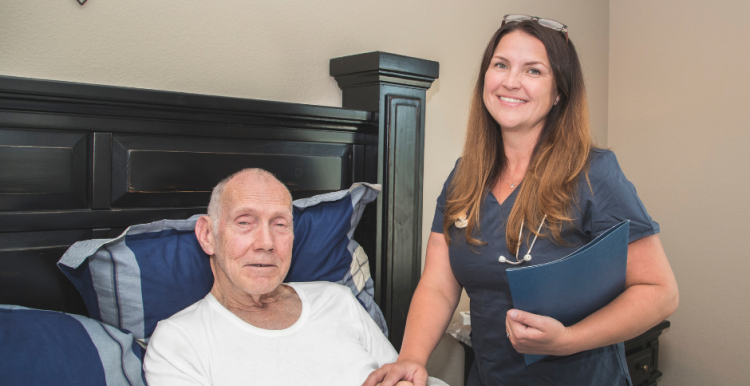 It's Parkinson's Awareness Week and we want to let you know the headlines
Did you know that men are more likely to get Parkinson's than women?
Most people start to get symptoms when they are over 50, but a few can start feeling the affects before their 40th birthday
There are over 40 symptoms. From pain to stiffness, to problems with sleep and mental health. Everyone's experience is different and unique
1 in 37 people in the UK today will be diagnosed with Parkinson's in their lifetime
18,000 people are diagnosed every year
Around 145,000 people in the UK are currently live with Parkinson's
There are three different types of Parkinson's
What is Parkinson's
Parkinson's is a condition in which parts of the brain become progressively damaged over many years.
What are the symptoms?
The 3 main symptoms of Parkinson's disease are:
involuntary shaking of particular parts of the body
slow movement
stiff and inflexible muscles
Treating Parkinson's disease:
Although there's currently no cure for Parkinson's disease, treatments are available to help reduce the main symptoms and maintain quality of life for as long as possible.
These include:
supportive treatments, such as physiotherapy and occupational therapy
medication
in some cases, brain surgery
Find out more about living with Parkinson's here: https://www.nhs.uk/conditions/parkinsons-disease/living-with/
Parkinson's UK:
Parkinson's UK is the main Parkinson's support and research charity in the UK.
They can help you if you're living with the disease and let you know about support groups in your local area.
You can contact them by:
Calling their free helpline: 0808 800 0303 (Monday to Friday, 9 am to 7 pm, and 10 am to 2 pm on Saturdays)
Email: hello@parkinsons.org.uk
Do you have Parkinson's Disease?
Do you get the care and support that you need? Tell us your story here
The Parkinson's UK website features news, publications, research updates and an online community where you can share your experiences.