Vaccines: Spring boosters are now being offered to elderly people, care home residents and the most vulnerable.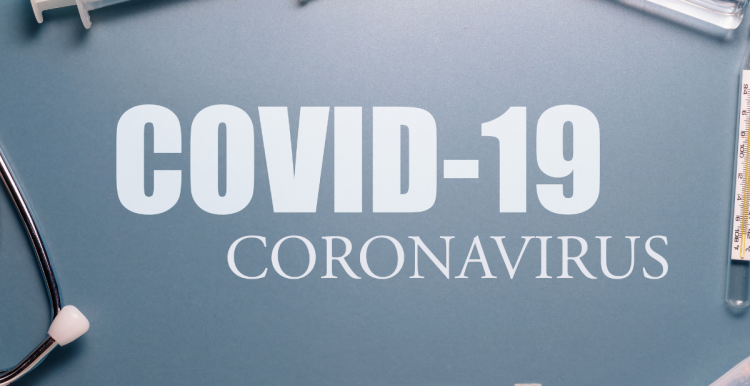 To see if you are eligible, click this link  Covid-19 vaccination :: Kent and Medway Clinical Commissioning Group (kentandmedwayccg.nhs.uk).
Symptom list
Here's an update of symptoms of Covid that are currently recognised in the UK:
shortness of breath
feeling tired or exhausted
aching body
headache
sore throat
blocked or runny nose
loss of appetite
diarrhoea
feeling sick or being sick
Remember, if you have Covid-19 symptoms and you have a high temperature or you do not feel well enough to carry out normal activities, try to stay at home and avoid contact with others.
If you feel unwell, get plenty of rest and drink water to keep hydrated. You can use medications, such as paracetamol, to help you feel better. Antibiotics will NOT relieve your symptoms or speed up your recovery.
Self-isolation
There is now no law that says you must self-isolate. Anyone with symptoms who has a high temperature or does not feel well enough to carry out normal activities should:
stay at home, avoid contact with others and not go to work
avoid close contact with anyone who they know is at higher risk of becoming seriously unwell if infected with Covid-19 and other respiratory infections
continue normal activities once they feel well enough to do so and no longer have a high temperature, if they had one.
Testing for people with symptoms
Free testing for those with symptoms will continue for:
hospital patients needing a test for clinical management or to support treatment
people whose immune system means they are at higher risk of serious illness from Covid-19 and who are eligible for anti-viral medication or other treatments. People in this group will be directly contacted and automatically sent tests for use when they have Covid-19 symptoms. This group of people previously had a PCR test – this now changes to a lateral flow test
people who live or work in high-risk settings, for example staff and residents of care homes, hospitals, hospices, NHS services, prisons and places of detention.
Asymptomatic testing
For those without symptoms, lateral flow testing will only continue in some high-risk environments. This includes staff in:
NHS and NHS-commissioned independent healthcare providers
hospices
adult social care services such as care homes
some prisons and places of detention
high-risk domestic abuse refuges and homelessness settings
residential special educational needs and disabilities providers (and residents).
Visiting guidance
Most visitors to adult social care settings, the NHS, hospices, prisons or places of detention will no longer need a test. A small number of care home visitors, who provide personal care, will be able to access asymptomatic testing. If you want to test yourself, lateral flow tests will continue to be available to buy in pharmacies, supermarkets and online. Most hospitals still have some Covid-19 requirements for visitors, so check the website of the hospital you are planning to visit before going. For more information on how to keep yourself and others safe, please click the following link Living safely with respiratory infections, including COVID-19 - GOV.UK (www.gov.uk).
Covid-19 treatments for people at high risk
The NHS is offering treatments to people with Covid-19 who are at highest risk of becoming seriously ill. Treatments for Covid-19 are for people aged 12 and over who:
are at highest risk of getting seriously ill from Covid-19
have symptoms of Covid-19 that started within the last five days
have tested positive for Covid-19 by PCR test or lateral flow test within the last five days.