Half of us will have a urology condition during our lifetime
What is Urology?

Urology is the study of the female urinary system and male genitourinary tract. Put simply, these are parts of the body that produce, store and get rid of urine, as well as the parts involved in sexual function for men.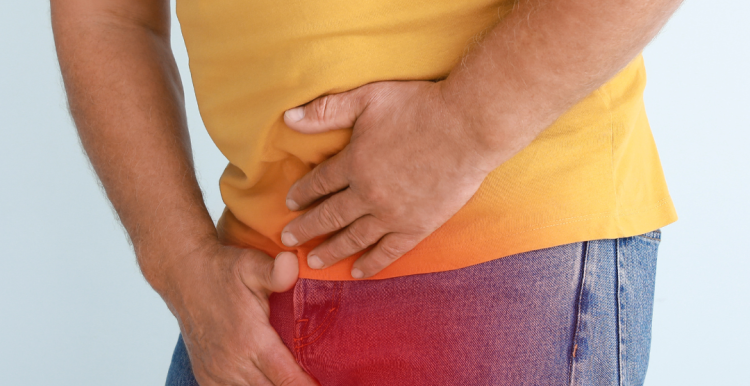 So urology is the study of the kidneys, bladder, ureters, urethra, prostate, penis and testicles.
A quarter (25%) of all surgical referrals to hospital are for urological conditions, plus 10% of all GP appointments are for urological issue. That's a huge amount!
It's not getting any better either.  Hospital appointments have increased by 20% in recent years.
What is urological disease?
Urology diseases is an umbrella term five to a group of conditions that affect a your urinary system and male reproductive organs. They include cancers such as bladder, prostate, kidney and testicular. It also includes incontinence, kidney stones, male infertility and many other debilitating diseases.
Do I need treatment?
If you think you have a urology condition, you should always seek medical attention.
Do you have a urology condition?
Have you received the care and support that you need? What could have made it a better experience?
Your story could help thousands of people like you
Have you or someone you know suffered with urological problems in the past and/or met with a urologist? Would you like to share your personal experiences of how your treatment went? We value all feedback, and you can share your experiences with us here