Equipment Amnesty......get rid of all that clutter!
Do you have old equipment at home that you no longer need? Don't know where to return it to?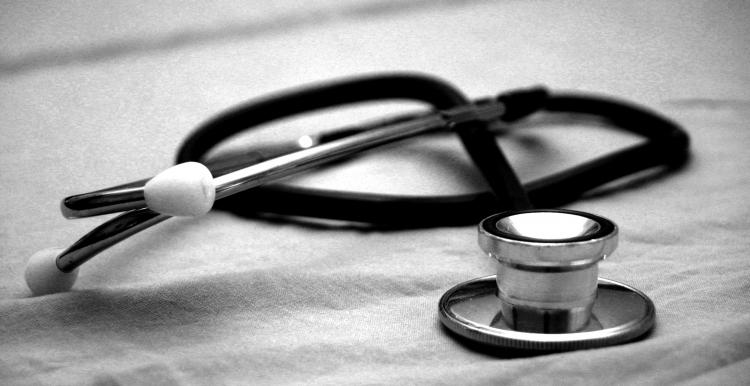 The house is full of all your new presents and you're feeling full to the brim! It's a good time to get rid of any unwanted equipment.
From walkers to commodes and beds to hoists, you can drop them off at several collection points in Medway. You can call 01634 334860 to arrange a drop-off. 
Alternatively, you can drop off old health and social care equipment at the following locations; 
Darland House, Darland Avenue, Gillingham, ME7 3AL
MCH House, Bailey Drive, Gillingham, ME8 0PZ
Medway Integrated Community Equipment Services (MICES) 
Units 4-5, Rochester Trade Park, Rochester,ME1 3QY 
OurZone (Previously Balfour Centre), Pattens Lane, Rochester, ME1 2RB
Snapdragons, Cliffe Road, Rochester, ME2 3DL
Walter Brice Centre, Tilley Close, Hoo, Rochester, ME3 9AE
Wisdom Hospice, Rochester, ME1 2PE