We hope you like our new look!
We've set up a new freephone Helpline so do contact us with all your experiences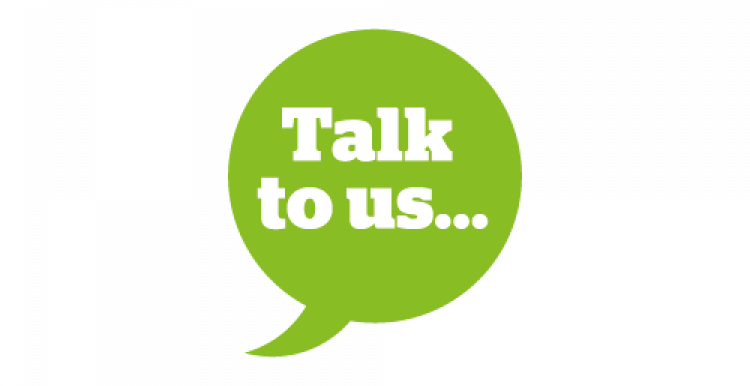 We are your new providers of Healthwatch Medway. We are one of 152 Healthwatches across the country and today we launch a new Healthwatch for the residents of Medway.
Call us anytime on 0800 136 656.
We'll be making sure the decision makers hear your experiences about Medway health and social care services.
In the meantime, if you want to receive our newsletter please sign up at the bottom of the homepage.