Help turn the national NHS plan into a Kent & Medway vision
You've probably heard about the NHS Long Term Plan in the news. The Long Term Plan is a national vision for our health services over the next 10 years.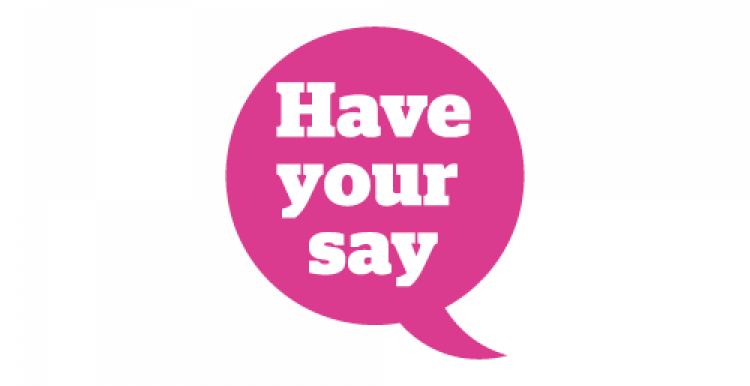 Health organisations in Kent & Medway now need to turn the national vision into a local plan and they need your input to help shape it.
There are going to be four public events in September which will focus some key areas including mental health, cancer, preventing ill health, technology, GPs and local care plus services for children and young people.
The events are open to everyone but you will need to register a place.
All the sessions are 6:30 – 9:30pm. The dates are:
10 September: Spitfire Ground, St Lawrence, Old Dover Road, Canterbury, CT1 3NZ
11 September: Don Carman Hall, Ditton Community Centre, Kilnbarn Road, Ditton Aylesford ME20 6AH
18 September: Gillingham Football Ground, Priestfield Stadium, Redfern Avenue, Gillingham ME7 4DD 
24 September: Main Hall, Dartford Science and Technology College, Heath Lane Dartford DA1 2LY