What are you doing on Social Prescribing Day?
The RBLI are hosting a social prescribing event together with over 35 local service providers coming together to offer practical support for your heath and wellbeing.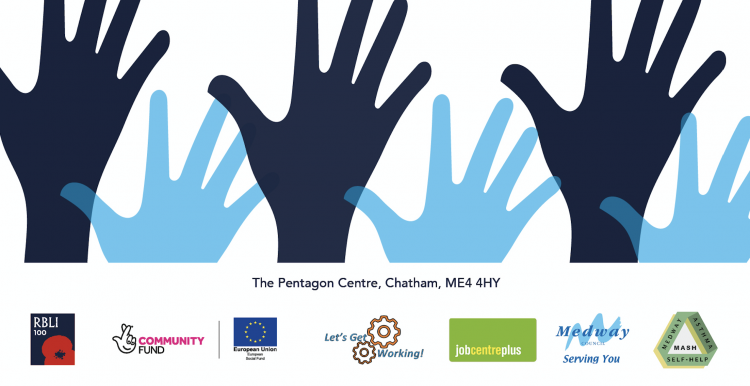 What will happen at the event?
At RBLI's event, you have the chance to find out about essential care services near you, including cancer support, diabetes support, stroke support and Dementia services. 
You will also hear a local neurological choir and find out how music and fitness can improve your overall health and wellbeing. 
What else is available at RBLI's event? 
You'll be able to get advice about access to work, employment and benefits
There will be a range of mental health services available to talk about support in Medway
You can find out about Local Adult Education and training opportunities - also what support is available for those with learning difficulties
There will be people you can talk to about exercise referrals, addiction and dependency support, social isolation services and support with weight management goals
There is also opportunities to volunteer for local charities, build confidence and learn more skills. 
If you'd like to come along to RBLI's social prescribing event, come along between 10am to 2.30pm on 26th September at The Pentagon Centre, Chatham ME4 4HY.