What do you think of care homes in Medway?
We want to hear your thoughts on Care Homes in Medway while we visit 24 care homes across Medway.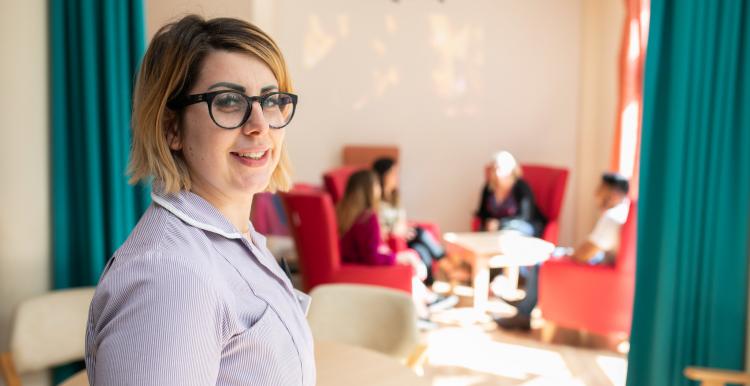 24 homes to go
Next month we will be starting a series of visits to 24 Care Homes across Medway. During our visits, our volunteers will be asking a range of questions including:
Your Care Home now has a GP who regularly visits the home. Has this new relationship benefited you?
What does your care home do to keep things clean and minimise the risk of infection?
How did you, or your family, choose this care home? What was important when you made the decision?
Your voice will be heard
We'll be sharing all our findings with Public Health, Medway Council and the Kent & Medway wide Infection Prevention Control group. If you would like more details, or have your own story to tell about a Medway Care Home, then do get in touch.
Share your experience
Was it a family member who was in care? or was it someone you cared for? You can share your story with us. If you are nervous about being identified don't worry as everything we share is anonymous.