State of the Nation by the Care Quality Commission
Today the Care Quality Commission have published their State of the Nation report which is their annual assessment of health and social care services across the country.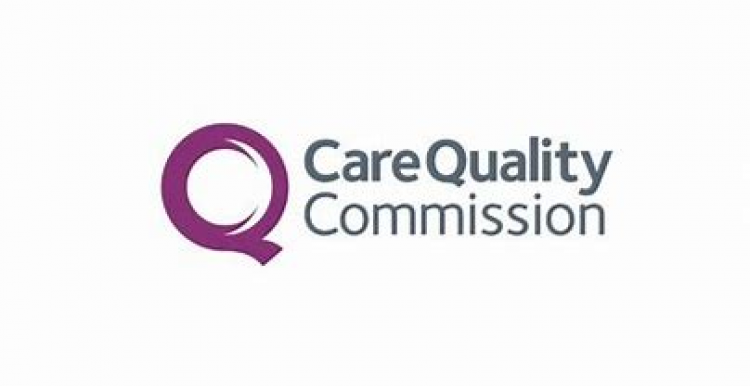 The State of the Nation
The report highlights the issues patients are experiencing every day trying to get social care support or an appointment with their GP. That means that people are inevitably going to A&E to get treatment because they can't get seen elsewhere. This in turn increases the pressure on Medway A&E which means people are waiting longer.
You can read a copy of the report by the Care Quality Commission here.
What we hear
At Healthwatch Medway, we regularly hear from people who struggle to get help at home either from social care or their GP.  One person told us they've to wait 7 weeks to see their GP. 
We've also heard the repercussions people in Medway have experienced with long A&E waiting times.  
Have your say
If this sounds similar to something you have experiences, get in touch and tell us your story about health or social care services in Medway.  We can use your story to help improve the service for other people.