Calling all gay men in Medway!
Medway Public Health and the METRO Charity in Medway are working together to understand more about chemsex and the needs of people who take part. Do you have a story to share that could help others?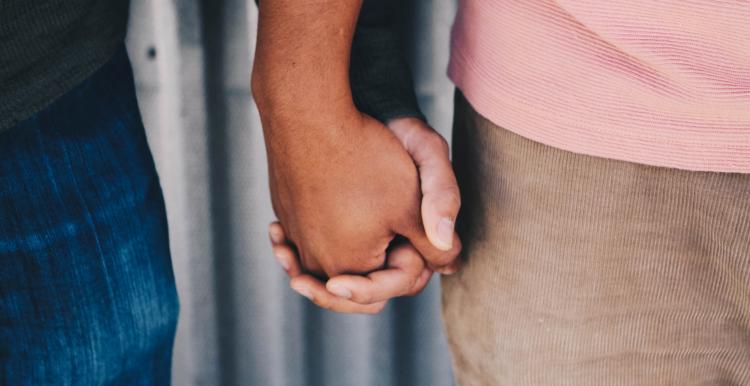 Chemsex is the term used when gay, bisexual or trans men use drugs to help facilitate sex.  It is a growing area and Medway Public Health and METRO are keen to understand more about how common it is, what drugs are being used and how they can support your needs.
So if you can spare a few minutes to complete this anonymous survey you will be helping yourself and others.  They want to hear from people who aren't chemsex users too.