A better 111 service for Kent, Medway and Sussex
Last summer the NHS Commissioners in Kent, Medway and Sussex announced that South East Coast Ambulance Service (SECAmb) had been awarded a five-year contract to provide the new NHS 111 and Clinical Assessment Service commencing April 2020.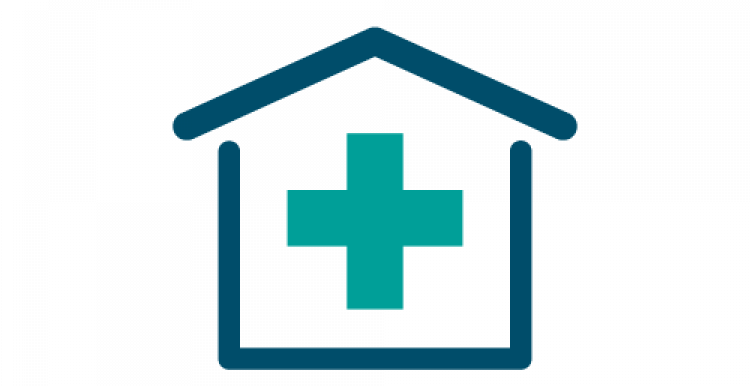 SECAmb will act as the lead provider with Integrated Care 24 (IC24) working as a partnership to deliver key elements of the new service. Currently the two organisations already provide some 111 services across the region that this contract will serve.
The new contract, worth £18.1million in 2020/21 and £90.5million overall, enables SECAmb and IC24 to develop a combined NHS 111 telephone helpline and Clinical Assessment Service which aims to better meet patients' healthcare needs on their first call.
The Clinical Assessment Service means patients will benefit from greater access to a wider range of healthcare professionals, such as GPs, paramedics, nurses and pharmacists. Each of these specialist clinicians will be able to 'Hear and Treat'. This means listen to the caller's complaints and give advice on how to care for themselves or where they might go to receive assistance. These clinicians can also set up e-consultations where patients are able to go online and directly book people into urgent care appointments. Over the phone prescriptions can also be issued by these clinicians where appropriate.
Being able to speak to a clinician sooner will give patients real confidence in the care they stand to receive via 111.
Call NHS 111 when...
you need medical help fast but it's not a 999 emergency
you have an urgent medical problem but are unsure what to do
you don't know who to call or you don't have a GP to call
you need health information or reassurance about what to do next
You can access the service 24 hours a day, 7 days a week by calling 111 - free of charge - or by searching 111.nhs.uk online.
You can also access 111 through the new Online NHS App which is gradually being rolled out across England. As a symptom checker, source of medical advice and information, 111 Online is a great self-help tool. Should the App questionnaire determine that further investigation is required a clinician will call you back to discuss your complaint in further detail.
Overall this improved 111 service featuring the Clinical Assessment Service means improved care and better outcomes for both patients and the local healthcare system. The more people we can collectively treat to a satisfactory standard through 111, the less pressure we are putting on 999 and hospital A&E departments. If SECAmb isn't dispatching as many ambulances to non-life-threatening calls this means there are more vehicles available to the next caller, resulting in better response times for patients.