Healthwatch Medway comments on the temporary changes to stroke services
Last night we were part of the Health Overview Scrutiny Committee which discussed plans to temporarily move stroke services from Medway Maritime Hospital to Kent.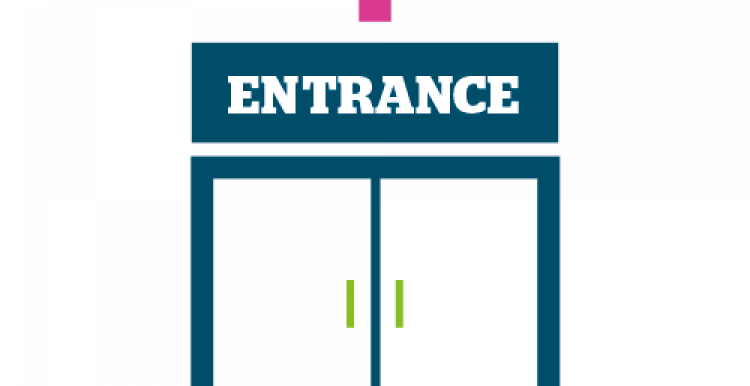 The change, which will take place from July, will see stroke patients being treated at either Maidstone Hospital or Darent Valley Hospital in Dartford.
Although the recent Kent & Medway Stroke consultation has decided that the stroke unit at Medway will move to Maidstone and Dartford, these formal changes are still awaiting a decision by the Secretary of State following an appeal by Medway Council.
Despite that decision, from July Medway Hospital will be unable to staff the stroke unit. The number of specialist stroke nurses will have reduced from six down to one, so they have no alternative other than to treat patients elsewhere.
The figures indicate that an additional six stroke patients a week will be cared for at Maidstone instead of Medway Maritime Hospital, and around two patients a week may go to Darent Valley Hospital if the patient lives closer.
We had a lengthy discussion last night and whilst we understand the frustrations it is more important that people get the best treatment possible and for that to happen they need the right NHS staff available
The changes, whilst temporary, are unlikely to be reversed before the creation of the Kent & Medway Specialist Stroke Units at Maidstone, William Harvey and Darent Valley Hospitals. This decision was made following a public consultation involving feedback from thousands of members of the public.
If you have feedback to share about Medway's stroke services, contact Healthwatch Medway at any time for free on 0800 136 656 or email enquiries@healthwatchmedway.com