All adults with learning disabilities are now being offered the vaccine
All adults with learning disabilities in Medway are now being offered the vaccine.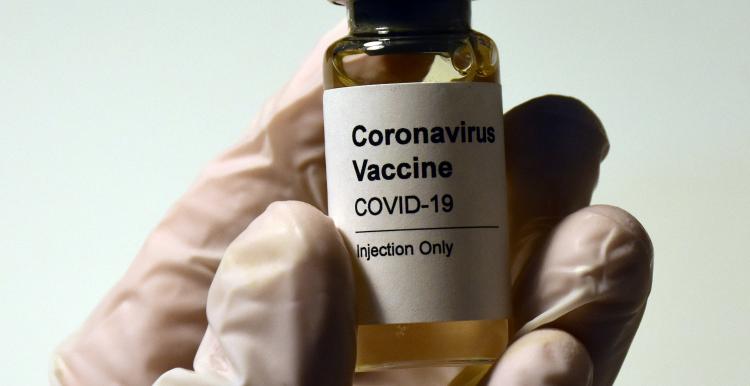 That means around 9,500 adults in Kent & Medway who are on the GP learning disability register will now be offered the vaccine.
People living in a care home will be vaccinated within the home and anyone living independently, or with family, will be offered the vaccine through the GP vaccination service. 
The decision has been taken by the Kent & Medway Clinical Commissioning Group after the data showed an increase in people with learning difficulties being affected by Covid-19.
The CCG has stated that this decision will not affect their progress to vaccinate the priority groups.
We've been putting your vaccine questions to the Head of the Vaccine programme.
Last week, we interviewed Gail Locock and asked her all the questions you had been contacting us about.
You can listen to the answers here
Have you had your vaccine? 
Would you share your story with us? We really want to hear from you.
How did you get your appointment? How did you feel when you got the news? Was the clinic well organised? Did you feel safe?
All these questions, and more, are so important. Your feedback can help organisations to ensure the vaccine programme works for us all.