Have you ever thought about using Talking Therapies? Maybe you think it might help you, but you're not sure how?
This is your opportunity to have your say about how the Talking Therapy service in Medway currently works and how it could be improved for the future.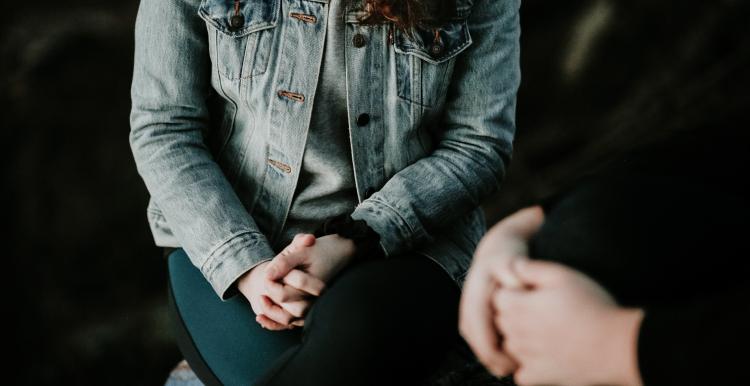 Our friends at the Mental Health Forums are hosting a friendly, informal opportunity to share your thoughts about what would make the service better for you.
Even if you've never used Talking Therapy before, they'd still love to hear from you. Maybe you didn't realise that Talking Therapy is free? Maybe if your GP or your friend had explained Talking Therapy to you in a different way, you would have tried it? Perhaps someone in your family used Talking Therapy and you can share your thoughts.
They are hosting two sessions online to hear your views and EVERYONE is welcome.
Join them on Zoom on April 29th.  You can choose either the 10 – 11:45am session or the afternoon group at 1- 2:45pm
Sign up to join them by clicking here  They will then send you the details to join the sessions.
Can't make it, but would like to contribute?
Share your thoughts with us and we will make sure they hear your voice.
Tell us your experience here