What's life been like for parents whose children have additional needs?
Lockdown has affected children who may have additional needs in so many ways. We chat to Nicola Carey-Shine who supports many Medway families about the ups and downs of lockdown.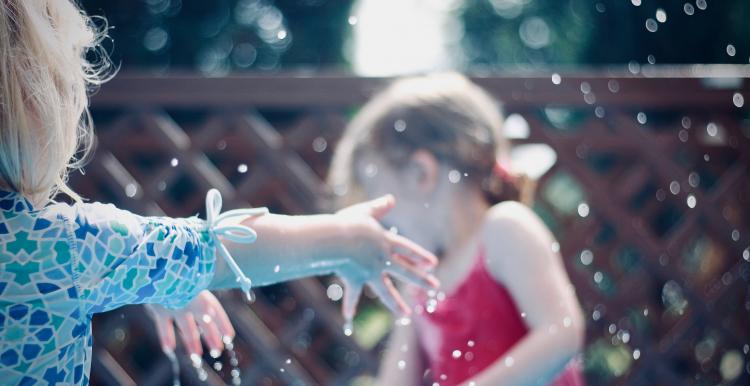 Nicola spent many years as a school teacher where she saw first hand how some children really struggle within formal education. Since then she's dedicated her energy to helping children and their families. 
Nicola shared the struggles that families have faced but also talked to us about the confidence that parents have gained from seeing first hand how hard their child finds being in a classroom, albeit an online one. For many parents she believes this has given them confidence to speak up on behalf of their child.
It does however mean that waiting times for support for children is now longer than ever leaving many families without help.
Does that sound like you?
We have been working for years to improve support for children particularly children with autism and those who need help from the Children & Adolescent Mental Health service (also known as CAMHS).
Tell us your story and we might be able to help make changes for both you and other people like you. We want to know what's worked and what could be better. Every little detail will help us to make improvements.
Get in touch and tell us your story here