Have you had lung cancer, or looked after someone who has?
Your experience could help improve early detection of lung cancer.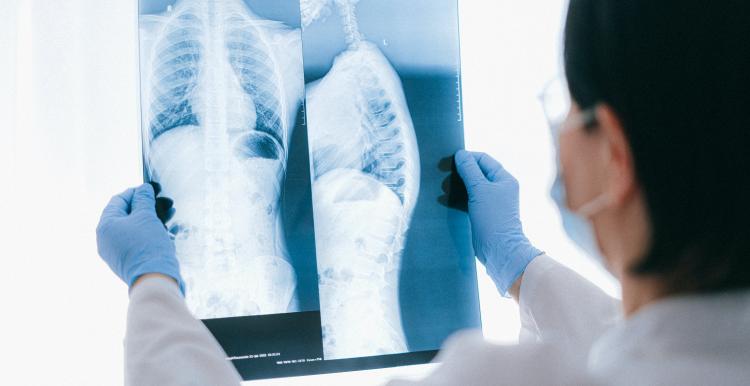 Would you be willing to be part of a team that's looking at how technology could be used to help lung cancer to be detected earlier?
Your own experience either as a patient or a carer, would make a real difference to this work.
Interested?
regular meetings will be held online
training and support will be provided
do you like listening to other people?
are you willing to read information and share your thoughts?
you don't need any experience of technology
you will be reimbursed £20 per hour for your time
If you are interested in helping with this important research email Julie on julie.hedayioglu@canterbury.ac.uk by April 15th
Tell us your experience of lung cancer
Did you get the support you need? What was your treatment like?
Did staff take the time to explain everything to you?
Whatever your story (good or bad), we'd love to hear it.