More needs to be done to ensure people with a learning disability, mental ill health or autism get the right care at the right time. Do you agree?
The Care Quality Commission has today published a report highlighting the lack of progress since their 2020 'Out of sight – who cares?' report.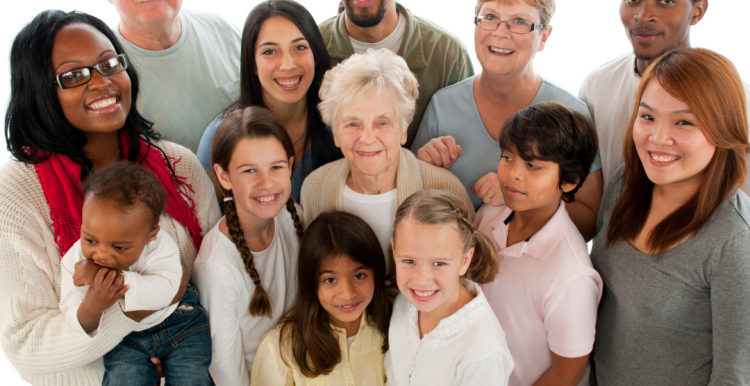 Back in 2020, they made a number of recommendations which they say have not yet been addressed by health and care organisations across the country.
As a result, people with a learning disabilities, mental illness or autism are often staying in hospital too long, not always receiving therapeutic care and being subjected to restrictive interventions.
Four years ago, the CQC began reviewing the use of restrictive practices in services for people with such needs. Seventeen recommendations were made in their 2020 'Out of sight – who cares?' report, yet only four have been partially met with the remaining thirteen unmet.
One area where they say there has been a lack of progress is in reducing the use of restraint. Another issue is that people are allocated to services that are available, instead of to the service that best suits their individual needs. Furthermore, the CQC argue that when delivering services, commissioners are often not working in collaboration with people, their family members and between different organisations.
Debbie Ivanova, who is CQC deputy chief inspector for people with a learning disability and autistic people, said:
The Out of Sight report was intended to improve care for people and lever the change that must happen … Just four of our recommendations to improve services have been partially met and thirteen not met … The focus must be on meeting people's individual needs. Improved collaboration at system level, provider level and at an individual level with people and their families is also required to deliver the necessary improvements. Services must fit around people rather than trying to fit people into services that can't meet their needs