What do inspectors say about emergency & urgent care at Medway Hospital?
This week the Care Quality Commission has published its report on the emergency and urgent care services provided at Medway Maritime Hospital.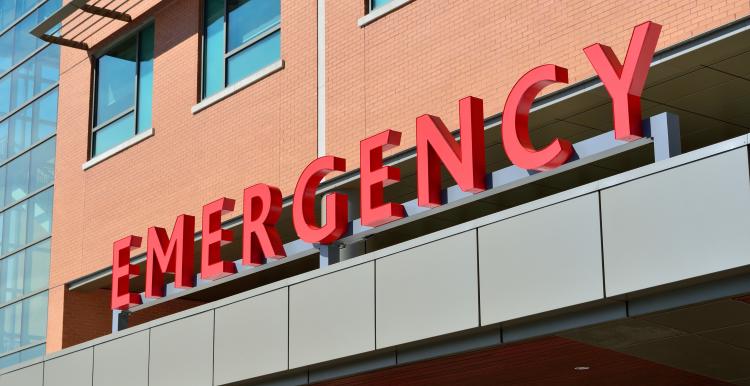 Their inspectors visited the hospital in February this year to review the emergency & urgent care departments.
They have rated the services as good which is a welcome improvement from the previous inadequate rating given after the December 2020 report.
Inspectors praised their infection control as well as recognising that services were tailored to the individual and the needs of the local community.
Staff morale also received a positive mention in the report as were the improvements that have been made since the 2020 report.  These improvements include:
the reduction in number of people waiting in an ambulance more than an hour.
procedures that have been introduced to spot when someone's health is failing while waiting in an ambulance.
reviews of those waiting to be seen in a bid to reduce waiting times for all patients.
addition of 20 extra beds to increase capacity
new approach to speeding up discharges of those well enough to leave hospital but need further care in the community or need to go into residential care.
developments in leadership and working have also been noted as a result of the previous report.
You can read the report in full here
Have you been in the emergency or urgent care at Medway Hospital recently?
We need your story to help us continue to improve the service. Thank you.