Have you used community navigators or social prescribers recently?
Thousands of you across Kent & Medway have been supported by social prescribers or community navigators.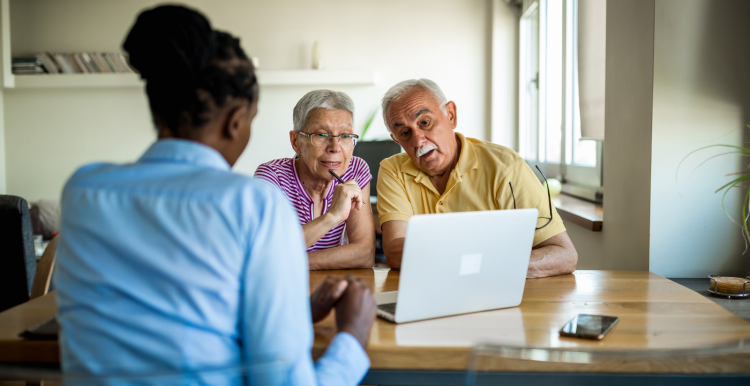 They often operate from your GP surgery and help with a whole range of things such as practical support, information, housing and support to claim benefits. 
The NHS in Kent & Medway want to improve social prescribing and community navigation service for us all. To do that they need to hear from people who have recently used the service so that they can understand what you liked and what could be improved. 
Get involved and share your views in their survey click here before March 20th. 
For more information about what social prescribing and community navigation looks like in Kent and Medway click here.
Your story is powerful.  
Talk to us about how Social Prescribers or Community Navigators have supported you. 
Whatever your story (good or bad), we want to hear it. We'll use it to help improve the service for you and people like you. 
Get in touch today