Children and young people give her their feedback
Children and young people from across Medway have been sharing their stories with us about their experiences of health and social care services.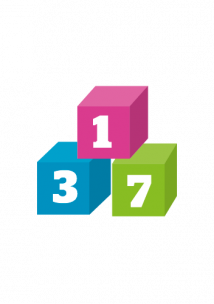 Their feedback will be used by decision makers across Kent & Medway to help inform them what to do next and help them plan more detailed conversations with children and young people.
The feedback we gathered covers a wide range of services including:
dentists
sexual health 
carers support
mental health
support in schools
GPs
maternity services
Respondents were also asked to share their thoughts about how services could be improved and how young people could be better involved in these decisions.
Comments included;
"better access"
"joined up services"
"appointments at weekends"
"modernisation"
"support for parents"
You can read everything we heard and a response from the Kent & Medway STP (Sustainability & Transformation Plan) in the report below.