A snapshot of Medway - What's going on in our area?
We want to make sure you hear about everything important that is happening around Medway – as its happening - that could affect your health and wellbeing.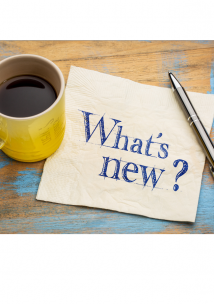 Take a look at our new 'Snapshot of Medway' which we will be updating every two weeks to make sure YOU are in the know.
During the first two weeks of February the main topics were:
Finger Pulse Oxygen Meters
Support for people who want Home Births
Social Isolation within the Armed Forces
Support for Stroke Patients
Vaccination support for the House-Bound
Vitamin B12 Injections for the clinically vulnerable
Do you have a story to tell?
We want to hear about everything!  Have you tried to get a GP appointment? Have you managed to see a dentist? Are you struggling to get a Covid test or are you waiting for a new date for an operation. What about your mental health, are you worried about the next few months?
Talk to us and we'll make sure decision makers understand.
Call us on 0800 135 656 or email enquiries@healthwatchmedway.com
Read the full report here