Read our scrutiny of the public consultation on Ruby Ward
One of our statutory responsibilities is to act as a critical friend on public consultations. Our role is to ensure people have been involved and listened to as part of any public consultation.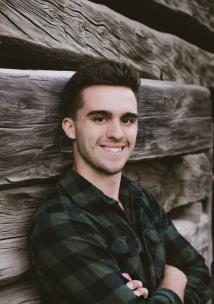 Back in the summer, a formal public consultation took place in Kent & Medway to gather peoples' views on the proposal to relocate Ruby Ward from Medway to Maidstone. 
We have since scrutinised this consultation based on our Best Practice Guides on Consultations and Pre-consultation Engagement which you can find below.