Listening to feedback about the Reablement service in Medway
Every year hundreds of Medway residents receive support from the reablement service which helps them to regain skills and confidence after they have been ill. They are commissioned by Medway Council who asked us to gather feedback from people.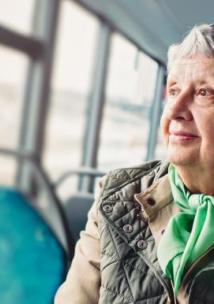 We spoke to people who have used the reablement service as well as professionals who work in Medway.
Their feedback has helped to inform Medway Council and support their decision making.
You can read the full report below.
Healthwatch Medway report - listening to feedback about the Reablement service