Tell us what you think we shoud be focusing on
Today we are in Rochester chatting to Medway residents about that they think we should be focusing our efforts on next year. Come and see us and tell us your thoughts.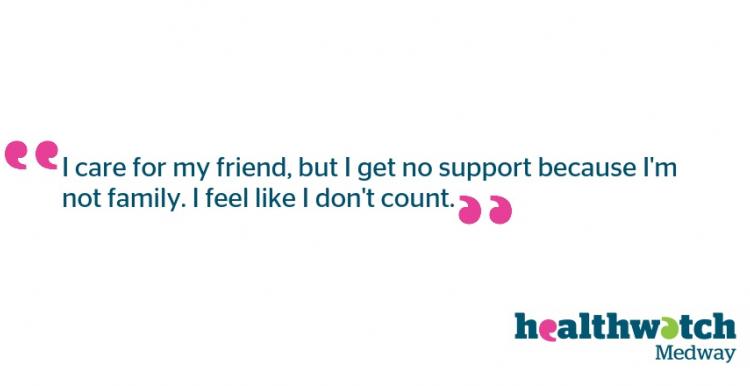 This morning in Rochester we spoke to a lady who was a carer but wasn't getting any support. We were able to signpost her to get the help she needs.
Ignore the weather and come and see us at Rochester library today and tell us your thoughts. We'll be at Chatham library on Tuesday too! Pop down and say hello.