Great to see support for Medway Care Homes
We recently visited 24 Care Homes across Medway talking to residents and families about their experience.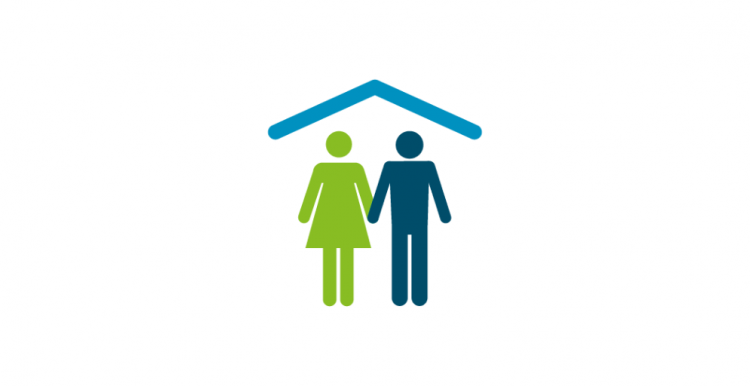 It seems ages ago now that we were enjoying a cup of tea and listening to peoples' stories.  We're working on the reports from those visits, but in the meantime, we rang all the Care Homes that we visited to see how they are coping during the pandemic.  We spoke to 10 Homes and it was great to hear that they were coping well and felt well supported by Medway Council.
Only one of the Homes we spoke to had a confirmed case of Coronavirus but that resident was thankfully doing well.  All the Homes told us they were being telephoned regularly by Medway Council and had they had enough Protective Equipment at the moment.
We're doing well thank you. The Council ring us regularly to keep us updated and all our residents are well.