Looking after Mum during lockdown
Yesterday we had the pleasure of chatting with a group of women who care for their Mums. They shared with us the reality of their experience and talked to us about how challenging it's been during lockdown.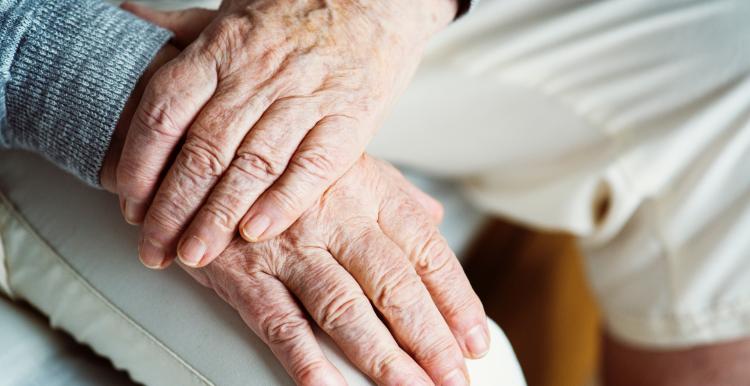 We had brought the group of women together to explore what stops people asking for help.  Recently we have been working with Carer's FIRST in Medway to try to reach people who are looking after someone at home to ensure they know what support is available to them. 
Although over 600 people showed an interest, only a handful of people actually indicated that they might need support. We wanted to know why?
Yesterday was the first of a series of small groups to chat with people who are looking after someone.  We'll share what we learn with other organisations who support carers to help them reach more people too.
It was lovely to talk to you today and share my thoughts and problems with you. Thank you
Are you looking after someone?
There is support available to you. Get in touch and we can let you know the details.
Call our freephone Helpline on 0800 136 656 or email enquiries@healthwatchmedway.com