How are our hospitals coping?
It's no secret that Kent & Medway's hospitals are under extreme pressure right now due to increasing numbers of Covid patients.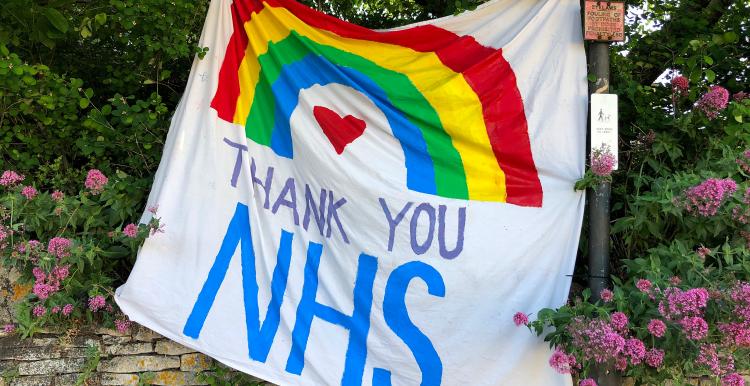 Whilst all our hospitals are open and ready to help you, please think before you travel to a hospital. Could you try NHS 111 first?
You can dial 111 or try www.111.nhs.uk
We all have to play our part
We need to protect our NHS so they can focus on the critically ill patients. To do that we need to remember the simple instructions:
Hands
Face
Space             
Wash your hands, wear your mask and keep your distance. 
Medway is currently under Tier Three restrictions. We know it is hard and frustrating, but it's important that we stick to the rules and help reduce the spread of this deadly illness. You might not have symptoms but you could still be spreading it. It is thought that 1 in 3 people may have the virus but not show any symptoms - that might be you!
Many Medway residents have been invited for mass testing. This is a great opportunity to help reduce the spread of Coronavirus in your community.
Chatham, Chattenden, Rainham and Rochester are already locations for mass testing. They are contacting people directly to invite you for a test so don't travel without an appointment.  
Have you had a test?
What was it like? Was it easy to book a slot? How was it when you went to the testing site?
Your story could help improve the service for someone else. Get in touch
Email us on enquiries@healthwatchmedway.com or complete our online feedback form here 
A message from your NHS
and finally we leave you with a message from your local NHS asking us to be careful.
You can view the video message here