Help Medway become a child friendly place to live
Would you like Medway to be a place where all young people are involved and benefit from the local decisions, services and spaces that shape their lives?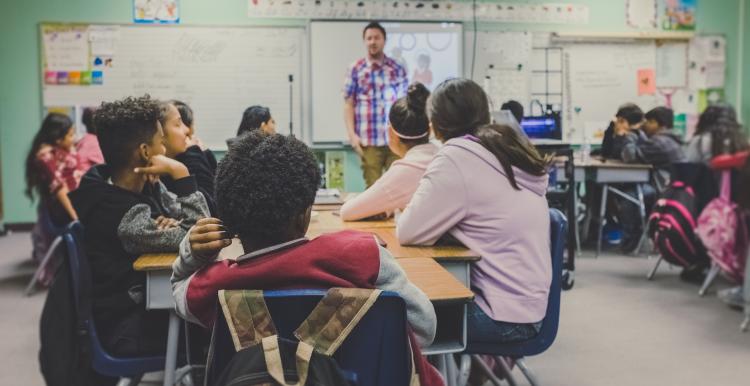 To help make this a reality, Medway Council are asking young people (under 25 years old) to tell them what it is like to live in Medway right now.
They hope that more young people will come forward and start to get involved in conversations about decisions that affect them.
The Council is also keen to hear from parents who look after a child with learning difficulties or a physical disability.