Introducing the new NHS Kent & Medway
Today marks a significant change in the way our NHS is organised. From today all Clinical Commissioning Groups are legally dissolved, with Integrated Care Systems created in their place.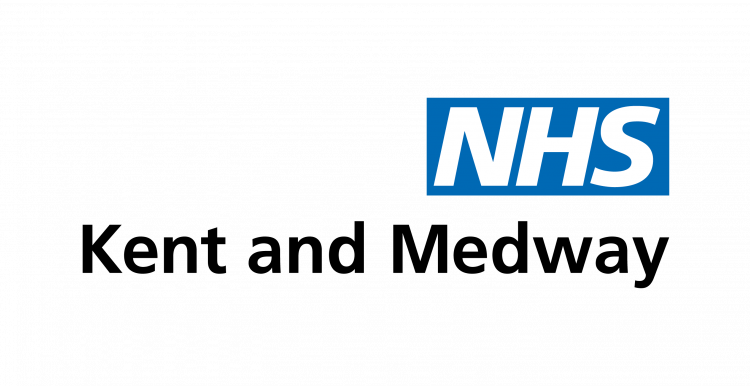 The way that the NHS in Kent & Medway organises, commissions and delivers care will change. From today, there is a new integrated way of working which will see NHS organisations working together with both Kent County Council and Medway Council to plan and deliver care in our area.
Clinicial Commissioning Groups, or CCGs, will now cease to exist.
Leaders have been working towards this change for several years and today marks the formal legal change. 
What does that mean for me?
By working together, organisations will be able to work better together to focus on what people in Kent & Medway want and need.
You won't notice an immediate difference when you next visit your GP or visit a Care Home, but organisations are now working together to help us all get the care and support that we need. 
By working in this way, the 'system' wants to tackle inequalities and find new ways of helping people in their communities to remain well and living a full life.
How will it actually work?
A new Integrated Care Board has been established across Kent & Medway.
Sitting beneath this Board are four Health & Care Partnerships:
East Kent Health & Care Partnership
Medway & Swale Health & Care Partnership
West Kent Integrated Health & Care Partnership
Dartford, Gravesend & Swanley Health & Care Partnership
Healthwatch Medway is involved in the Medway & Swale Health & Care Partnerships as well as at the Integrated Care Board. Alongside us are voluntary organisations and NHS providers.
For more information click here